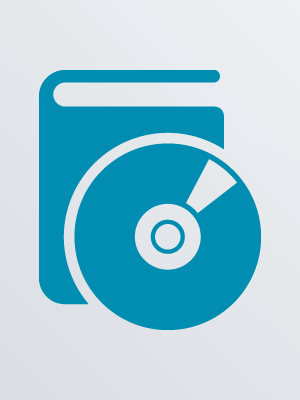 A Novel
Description:
8 audio discs (9 hr.) : CD audio, digital ; 4 3/4 in.
On the night of the Tiananmen Square Massacre, a woman gives birth in a Beijing hospital alone. Thus begins the unraveling of Su Lan, a brilliant physicist who until this moment has successfully erased her past, fighting what she calls the mind's arrow of time. When Su Lan dies unexpectedly seventeen years later, it is her daughter Liya who inherits the silences and contradictions of her life. Liya, who grew up in America, takes her mother's ashes to China--to her, an unknown country. In a territory inhabited by the ghosts of the living and the dead, Liya's memories are joined by those of two others: Zhu Wen, the woman last to know Su Lan before she left China, and Yongzong, the father Liya has never known. In this way, a portrait of Su Lan emerges: an ambitious scientist, an ambivalent mother, and a woman whose relationship to her own past shapes and ultimately unmakes Liya's own sense of displacement.
Availability
Call Number
Location
Shelf Location
Status
CD F Jin
Sandhills Indoors
Book on CD Fiction
In
More Formats
Title from container.
Compact discs.
Sound recording.
Read by Karen Huie, Francois Chau, Emily Woo Zeller.

Additional Notes