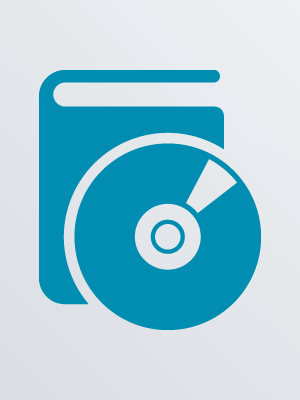 [United States] : Harper Collins Publishers, 2020.
Description:
10 sound discs : digital ; 4 3/4 in.
As the Electoral College battle for the White House lands in a Florida courtroom, Miami attorney Jack Swyteck has never felt farther from the truth, fighting for a faithless elector, caught between a corrupt president and his manipulative opponent with each revelation more explosive than the next.
Availability
Call Number
Location
Shelf Location
Status
Main (Downtown)
Book on CD Fiction
Just Ordered