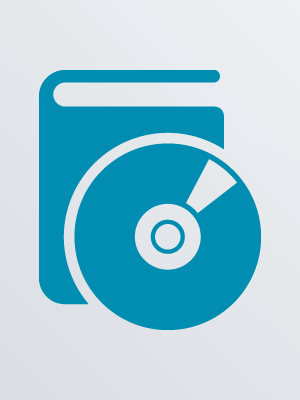 A Novel
Description:
8 audio discs (9 hr., 53 min.) : CD audio, digital ; 4 3/4 in.
Driving home one rainy night, Cassie Larkin sees a man and woman fighting on the side of the road. After calling 911, the veterinarian makes a split-second decision that will throw her sedate suburban life into chaos. Against all reason and advice, she gets out of her minivan and chases after the violent man, trying to help his victim. When Cassie physically tries to stop him, he suddenly turns on her and spits out an ominous threat: "Let her die, and I'll let you live." As a veterinarian trained to heal, Cassie can't let the woman die. But while she's examining the unconscious victim, the attacker steals her car. Now he has her name, her address, and he knows about her children. Though they warn her to be careful, the police assure her that the perpetrator, a criminal named Carver Sweet, won't get near her. Cassie isn't so sure.
Availability
Call Number
Location
Shelf Location
Status
CD M Chavez
Main (Downtown)
First Level, Book on CD Fiction
In
More Formats
Title from web page.
Compact discs.
Sound recording.
Read by Megan Tusing.

Additional Notes