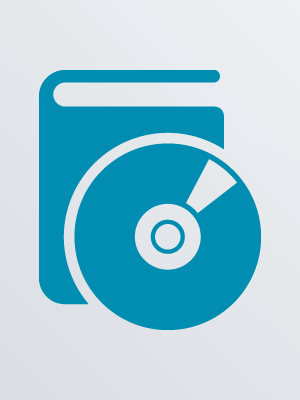 Nobody Knows the Trouble I've Seen
[United States] : Harper Collins Publishers, 2021.
Description:
7 sound discs : digital ; 4 3/4 in.
On the heels of Lori Gottlieb's Maybe You Should Talk to Someone and Shonda Rhimes's The Year of Yes comes a highly engaging work from a respected clinical psychologist which turns the conventional cultural myth of being a strong black woman on its head. Black women deprive themselves of experiencing a full range of emotions and tend to hang otto anger and hurt which simmer. This leads to feelings of shame, loneliness, and other negative emotions that test their mental health. In addition, Black women are less likely to acknowledge their mental health needs or to seek mental health treatment, increasing their risks for depression, anxiety, post-traumatic stress, and suicidal thoughts, which can lead to debilitating physical problems, including obesity, diabetes, hypertension, and cardiovascular disease.
Availability
Call Number
Location
Shelf Location
Status
Main (Downtown)
Book on CD Nonfiction
Just Ordered
Compact disc.
06/29/2021

Additional Notes