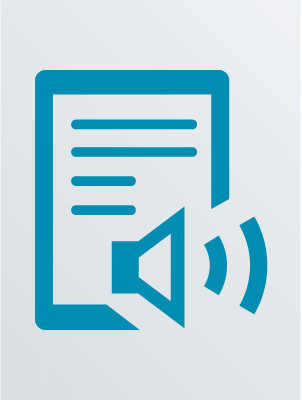 [North Kingstown, R.I.] : Sound Library, 2008.
The number one blockbuster selling phenomenon continues in the fourteenth Stephanie Plum adventure. America's favorite bounty hunter Stephanie Plum is back--and she's brought along her sidekicks Connie, Lula, and Grandma Mazur--for a non-stop action adventure that takes her throughout New Jersey, from Trenton, to the Jersey Shore, to Atlantic City, and beyond. Vice Captain Joe Morelli, Super Bounty Hunter, Ranger, and Bob the Dog are all along for the ride. There will be comic mayhem, hot sexual tension, plenty of junk food, exploding cars, pot roast with the Plum family, and a viewing at the Burg's premier funeral home.
Series:
Evanovich, Janet. Stephanie Plum novel ; 14.
ISBN:
9780792755579 (sound recording : OverDrive Audio Book)
Availability
Call Number
Location
Shelf Location
Status
Main (Downtown)
Out (Due: 8/13/2020)
Main (Downtown)
Out (Due: 8/31/2020)
More Formats
Downloadable audio file.
Title from: Title details screen.
Unabridged.
Duration: 6:38:04.
Read by Lorelei King.
Requires OverDrive Media Console (file size: 95355 KB).
Mode of access: World Wide Web.

Additional Notes