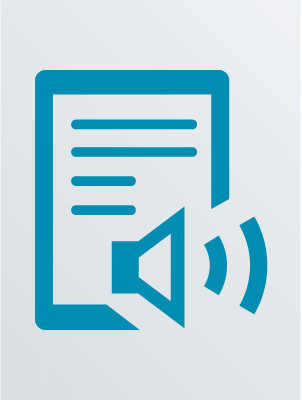 The Count of Monte Cristo
[Ashland, Or.] : Blackstone Audiobooks, 2008.
The Count of Monte Cristo is the tense and exciting story of Edmond Dantes, a man on the threshold of a bright career and a happy marriage, who is imprisoned in the island fortress of the Chateau d'If on a false political charge. After staging a dramatic escape, he finds the fabulous treasure of Monte Cristo which makes him wealthy. He then sets upon the course of revenge against his old enemies.
ISBN:
9781433247958 (sound recording : OverDrive Audio Book)
Availability
Call Number
Location
Shelf Location
Status
Main (Downtown)
Out (Due: 12/20/2022)
Main (Downtown)
Out (Due: 12/15/2022)
Main (Downtown)
Out (Due: 12/14/2022)
More Formats
Downloadable audio file.
Title from: Title details screen.
Unabridged.
Duration: 46:56:39.
Electronic resource.
Read by Fred Williams.
Requires OverDrive Media Console (WMA file size: 714527 KB; MP3 file size: 1322509 KB).
Mode of access: World Wide Web.

Additional Notes