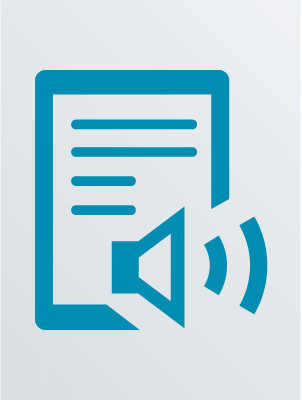 The Happiness Hypothesis [finding Modern Truth in Ancient Wisdom]
[Rego Park, N.Y.] : Gildan Media, 2008.
This is a book about ten great ideas. Each chapter is an attempt to savor one idea that has been discovered by several of the world's civilizations--to question it in light of what we now know from scientific research, and to extract from it the lessons that still apply to our modern lives.
Series:
Your coach in a box
Availability
Call Number
Location
Shelf Location
Status
Main (Downtown)
Out (Due: 7/28/2019)
Main (Downtown)
In