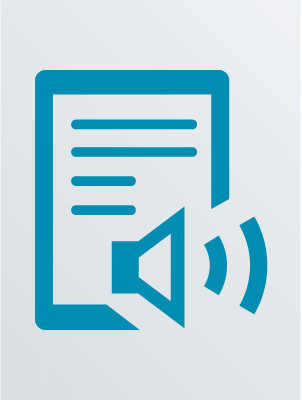 William Lowell Kane and Abel Rosnovski, one the son of a Boston millionaire, the other a penniless Polish immigrant, are brought together by fate and the quest of a dream. Two ambitious men are locked in a relentless struggle to build an empire, fueled by their all-consuming hatred. Over sixty years and three generations, through war, marriage, fortune, and disaster, Kane and Abel battle for the success and triumph that only one man can have.
ISBN:
9780792770701 (sound recording : OverDrive Audio Book)
Availability
Call Number
Location
Shelf Location
Status
Main (Downtown)
Out (Due: 6/4/2021)
Downloadable audio file.
Title from: Title details screen.
Unabridged.
Duration: 19:27:55.
Electronic resource.
Read by Jason Culp.
Requires OverDrive Media Console (WMA file size: 279752 KB).
Mode of access: World Wide Web.

Additional Notes