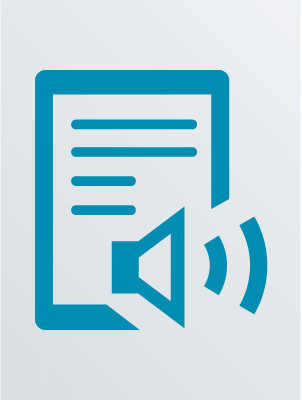 Bring Up the Bodies a Novel
New York, NY : Macmillan Audio, p2012.
Description:
1 online resource (1 sound file)
At a word from Henry, Thomas Cromwell is ready to bring her down. Over three terrifying weeks, Anne Boleyn is ensnared in a web of conspiracy, while the demure Jane Seymour stands waiting her turn for the poisoned wedding ring. But Anne and her powerful family will not yield without a ferocious struggle. To defeat the Boleyns, Cromwell must ally with his natural enemies, the papist aristocracy. What price will he pay for Anne's head?
ISBN:
9781427225849 (electronic audio bk.)
Availability
Call Number
Location
Shelf Location
Status
Main (Downtown)
In