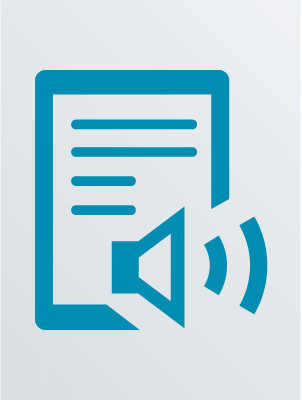 Description:
1 online resource (1 sound file, 16 hr., 11 min).
Swarms of locusts, record-breaking heat, and devastating storms ravage Gatlin as Ethan and Lena struggle to understand and control the impact of Lena's claiming, which is even causing her family members' abilities to dangerously misfire.
Series:
Garcia, Kami. Beautiful creatures novel (Sound recording) ; bk. 3.
ISBN:
9781478979005 (electronic audio bk.)
Availability
Call Number
Location
Shelf Location
Status
Main (Downtown)
In
Main (Downtown)
In
More Formats
Sequel to: Beautiful darkness.
Electronic resource.
Read by Kevin T. Collins.
Description based on print version record.

Additional Notes