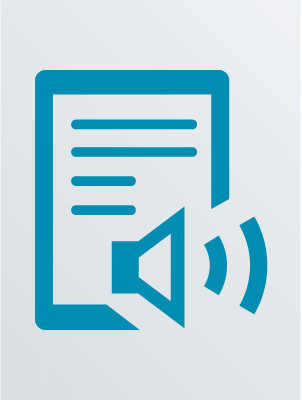 A Novel
Description:
1 online resource (1 sound file (10 hr., 02 min., 46 sec.)) : digital
When Nicholas was 24 years old, he stumbled upon a troubling secret about his family. In shock, he embarked on a journey to uncover the truth, but the answers wouldn't come easily. In the process of digging into his past, he began writing a novel that was met with phenomenal success, and was convinced he'd put his family's past behind him. But years later, Nicolas must reexamine everything he thought he knew, and learns that, however deeply buried, the secrets of the past always find a way out.
ISBN:
9781427244710 (electronic audio bk.)
Availability
Call Number
Location
Shelf Location
Status
Main (Downtown)
In
Main (Downtown)
In
More Formats
Read by Simon Vance.
Description based on hard copy version record.

Additional Notes