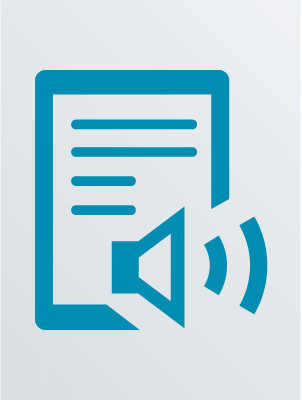 [Beverly Hills, Calif.] : Phoenix Books, 2006.
Persuaded by his beloved companion to join her in a group tour of Scotland, Qwill expects to revel in his Scottish heritage while keeping Polly Duncan safe from the Pickax Prowler. Instead, his trip is cut short when a jewel swipes a suitcase, the bus driver disappears and a fellow tourist is found dead -- all in the same day. Although the town of Pickax is in a tizzy over the recent events, Qwill has other, more puzzling worries on his mind. Who is the fellow still following Polly? Why is Koko licking Qwill's photographs of Scotland and tackling him on the apple barn stairs? Upon investigating the secret life of the deceased and the bizarre behavior of one of the tour's members, Qwill's sensitive moustache tells him one thing: more trouble is on the way.
Series:
Braun, Lilian Jackson. Jim Qwilleran feline whodunnit series ; bk. 14.
Availability
Call Number
Location
Shelf Location
Status
Main (Downtown)
In