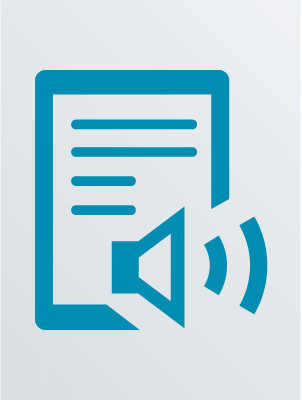 Dot the fire dog accompanies the firefighters from the fire station as they respond to a call.
Target Audience:
Age group: Grades: PreK - 2.
Availability
Call Number
Location
Shelf Location
Status
Main (Downtown)
In
More Formats
Downloadable audio file.
Title from: Title details screen.
Unabridged.
Duration: 0:07:13.
Electronic resource.
Music composed by Jon Carroll.
Narrated by Ruth Berliner.
Requires OverDrive Media Console (WMA file size: 1734 KB; MP3 file size: 3428 KB).
Mode of access: World Wide Web.

Additional Notes