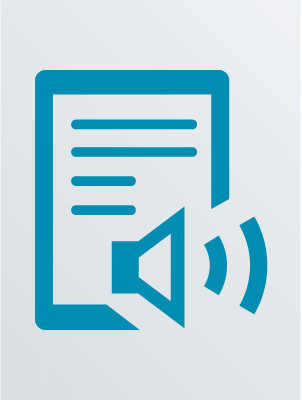 Aunt Dimity and the Widow's Curse
[S.I.] : Dreamscape Media, LLC, 2017.
While her husband and sons are spending Easter break camping, Lori is perfectly happy to be left at home where she can take care of her toddler and attend the quilting bee that her elderly neighbor is holding in the old schoolhouse. In fact, once at the schoolhouse, Lori is delighted to find herself seated next to her widowed neighbor and uses the opportunity to learn more about her life in the village of Old Cowerton?including finding out a startling secret about the her neighbor's first-husband's death. Setting out to learn more about what happened, Lori?with Aunt Dimity's advice in hand?discovers the truth about what residents of Old Cowerton refer to as the widow's curse?but the more she digs, the more horrifying it gets.
Availability
Call Number
Location
Shelf Location
Status
Main (Downtown)
In
More Formats
Electronic resource.
OverDrive MP3 Audiobook audiobook-mp3 189619164
OverDrive Listen audiobook-overdrive 189619164

Additional Notes