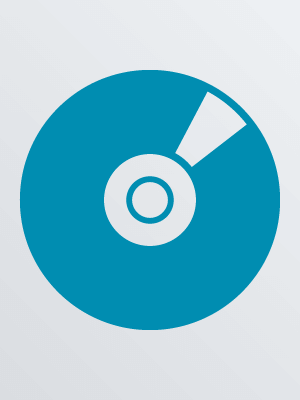 War for the Planet of the Apes
Beverly Hills, California : Twentieth Century Fox Home Entertainment, [2017],p2017
Description:
1 videodisc (140 min.) : sound, color ; 4 3/4 in.
Caesar and his apes are forced into a deadly conflict with an army of humans led by a ruthless Colonel. After the apes suffer unimaginable losses, Caesar wrestles with his darker instincts and begins his own mythic quest to avenge his kinds. As the journey finally brings them face to face, Caesar and the Colonel are pitted against each other in an epic battle that will determine the fate of both their species and the future of the planet.
Other Authors:
Reeves, Matt, 1966- film director.
Serkis, Andy, actor.
Harrelson, Woody, actor.
Zahn, Steve, 1968- actor.
Twentieth Century Fox Home Entertainment, Inc., publisher.
Target Audience:
Rating: PG-13; for sequences of sci-fi violence and action, thematic elements, and some disturbing images CHV rating: PG.
Availability
Call Number
Location
Shelf Location
Status
COMBO ACTION War
Main (Downtown)
First Level, COMBO Pack Blu-ray/DVD
Out (Due: 12/16/2019)
COMBO ACTION War
Blythewood
COMBO Pack Blu-ray/DVD
In
COMBO ACTION War
North Main
COMBO Pack Blu-ray/DVD
Out (Due: 12/18/2019)
COMBO ACTION War
Sandhills
COMBO Pack Blu-ray/DVD
Out (Due: 11/25/2019)
COMBO ACTION War
St. Andrews
COMBO Pack Blu-ray/DVD
Out (Due: 11/19/2019)