Women Authors Who Broke the Mold
Helene F.
Friday, March 19, 2021
Collection
Women authors have been writing the best thought-provoking novels since the 1960s on. The genre of these authors ranges from Historical Fiction to Fantasy and Science Fiction, some with vampires, dragons, or aliens from space.  C.S. Friedman's title is coming soon.
Looking for more? Check out our personalized recommendations here or call us at 799-9084.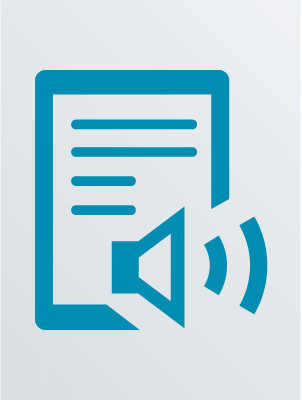 Published in 2006
1 online resource (1 audio file (8hr., 30 min.)) : digital.
Published in 2011
1 online resource (372 pages)