Brianna K.
Tuesday, November 07
Are you someone who has a lot of books on their reading list but doesn't know where to start? As the holiday season approaches, I have devised a solution to my indecisiveness and created a To Be Read (TBR) Jar. This way, I can select a book to read and get through my list in a more organized and fun way.
What is a TBR Jar?
A TBR (To Be Read) Jar is a great way to choose your next book to read. It's a simple DIY project that helps you keep track of your reading list and stay organized. All you need to do is write down the titles of the books you want to read on a slip of paper and put them in a jar. 
Building Your Reading List  
One of the most challenging parts of the TBR Jar project is creating your book list. To get inspiration for which books to add, you can check out book reviews or ask for recommendations from friends or your local library.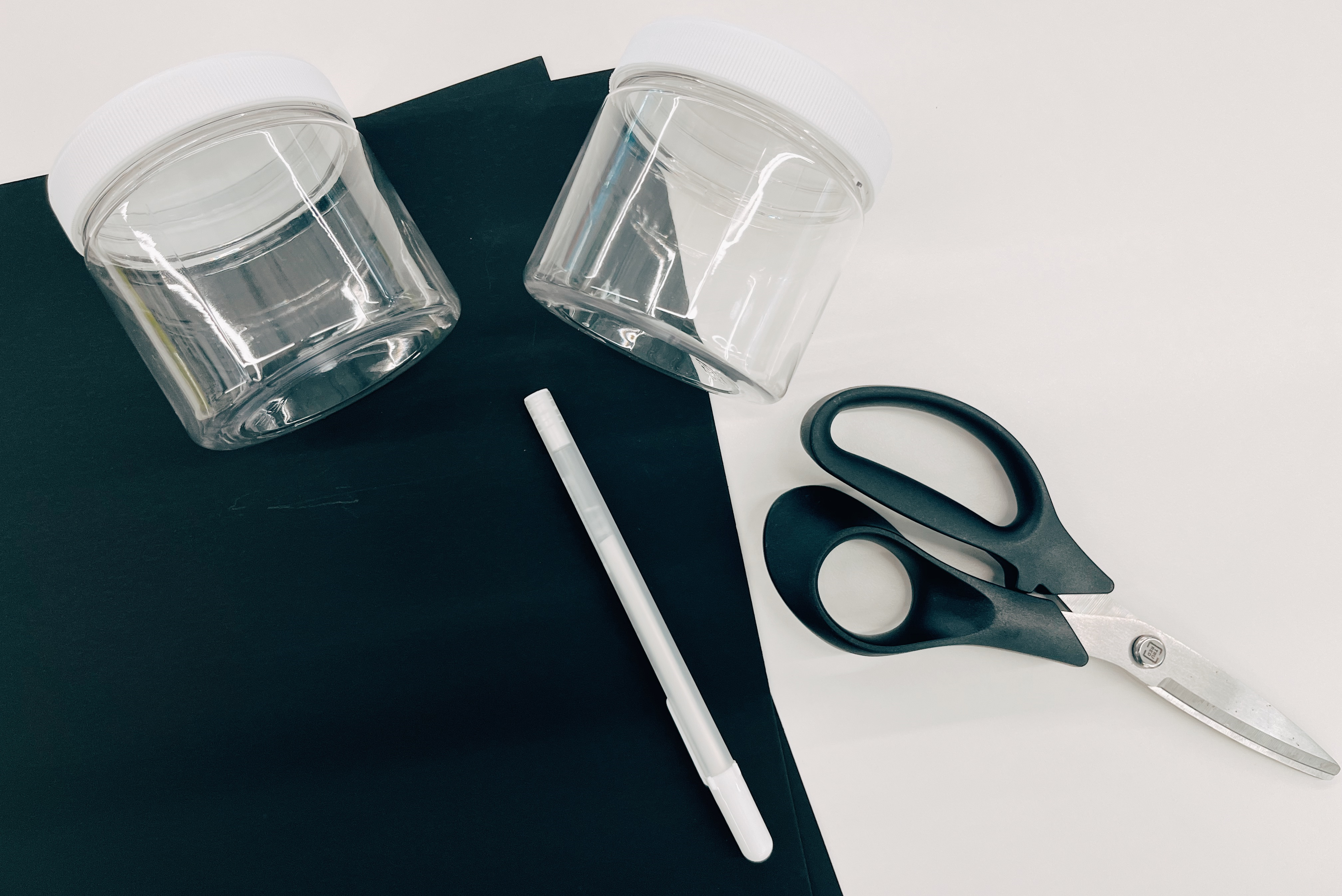 Crafting a TBR Jar  
This DIY project is an excellent way to express your creativity. You will need a container, paper strips, a pen, and decorative supplies.
Follow these steps to create your TBR Jar:
1. Write down the titles of books that interest you on paper strips. Try to get creative when folding the paper strips before placing them into the container.

2. Put all the paper strips into the container. If you like, you can decorate the container to give it a more personalized feel.

3. As you approach the end of your current read, reach into the jar and pick a strip with a new title.