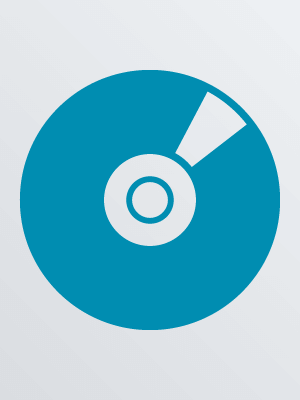 The Video Dead.
[S.I.] [Publisher not identified] [2013],c2013
Description:
1 videodisc (171 min.) : sound, color ; 4 3/4 in.
Features two comedy-horror films from the mid-1980s: TerrorVision and The Video Dead. In TerrorVision, a family receives a new satellite TV system that beams signals from an alien planet. The aliens use the signal to get rid of their garbage, but trouble arrives on Earth when the signal sends a human-eating garbage monster! In The Video Dead, teenagers Jeff and Zoe must avert crisis when their TV starts spewing zombies into the world of the living!
Target Audience:
MPAA Rating: R.
Availability
Call Number
Location
Shelf Location
Status
COMBO HORROR Terrorvision
Main (Downtown)
First Level, COMBO Pack Blu-ray/DVD
In
COMBO TV Terrorvision
Edgewood
COMBO Pack Blu-ray/DVD
In
COMBO TV Terrorvision
Northeast
COMBO Pack Blu-ray/DVD
In
COMBO TV Terrorvision
Southeast
COMBO Pack Blu-ray/DVD
In
COMBO TV Terrorvision
Southeast
COMBO Pack Blu-ray/DVD
In