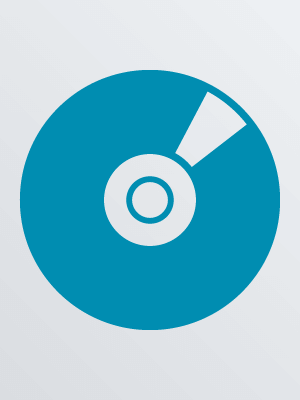 [Los Angeles, California] : 20th Century Fox Home Entertainment, [2016]
Description:
1 videodisc (124 min.) : sound, color ; 4 3/4 in.
It's the story of a famous rock star vacationing with her lover on a remote Italian island. While the couple basks in the foreshadowing heat of the Mediterranean sun, their lives are soon disrupted by the unexpected visit of an old flame and his seductive daughter, creating a whirlwind of jealousy, passion and, ultimately, danger for everyone involved.
Other Authors:
Guadagnino, Luca, 1971- film director.
Swinton, Tilda, actor.
Schoenaerts, Matthias, 1977- actor.
Fiennes, Ralph, actor.
Johnson, Dakota, 1989- actor.
Fox Searchlight Pictures.
Studio Canal.
Frenesy Film Company.
Cota Films (Firm)
Twentieth Century Fox Home Entertainment, Inc., publisher.
Target Audience:
MPAA rating: R; for graphic nudity, some strong sexual content, language and brief drug use.
Availability
Call Number
Location
Shelf Location
Status
COMBO DRAMA Bigger
Main (Downtown)
First Level, COMBO Pack Blu-ray/DVD
In
COMBO DRAMA Bigger
Main (Downtown)
First Level, COMBO Pack Blu-ray/DVD
Out (Due: 9/28/2019)
COMBO DRAMA Bigger
Ballentine
COMBO Pack Blu-ray/DVD
In
COMBO DRAMA Bigger
Blythewood
COMBO Pack Blu-ray/DVD
In
COMBO DRAMA Bigger
Eastover
COMBO Pack Blu-ray/DVD
In
COMBO DRAMA Bigger
North Main
COMBO Pack Blu-ray/DVD
In
COMBO DRAMA Bigger
Southeast
COMBO Pack Blu-ray/DVD
In
COMBO DRAMA Bigger
Southeast
COMBO Pack Blu-ray/DVD
In
COMBO DRAMA Bigger
Wheatley (Shandon)
COMBO Pack Blu-ray/DVD
Out (Due: 9/30/2019)