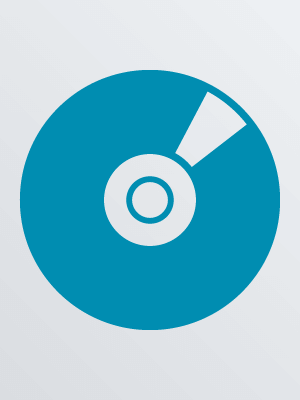 April and the Extraordinary World
Universal City, CA : Universal Picures Home Entertainment : GKids, [2016]
Description:
1 videodisc (107 min.) : sound, color ; 4 3/4 in.
A family of scientists is on the brink of a powerful discovery when a mysterious force suddenly abducts them, leaving their young daughter April behind. Years later, April carries on her family's research in secret with her cat, Darwin, but soon finds herself at the center of a shadowy conspiracy and on the run from government agents, bicycle powered airships and cybord rat spies!
Other Authors:
Jousset, Marc, film producer.
Desmares, Christian, film director.
Ekinci, Franck, film producer, screenwriter, film director.
Legrand, Benjamin, screenwriter.
Cotillard, Marion, 1975- voice actor.
Katerine, Philippe, 1968- voice actor.
Rochefort, Jean, voice actor.
Studio Canal, production company.
Kaibou Production UMT, Inc., production company.
Need Productions (Firm), production company.
Universal Pictures Home Entertainment (Firm), publisher.
GKids (Firm), publisher.
Target Audience:
Rating: PG; for action and peril including gunplay, some thematic elements and rude humor.
Availability
Call Number
Location
Shelf Location
Status
COMBO ANIMATED April
Main (Downtown)
First Level, COMBO Pack Blu-ray/DVD
Out (Due: 11/24/2019)
COMBO ANIMATED April
Main (Downtown)
Available by placing a hold, Repository - Adult
In
COMBO ANIMATED April
Eastover
COMBO Pack Blu-ray/DVD
In
COMBO ANIMATED April
North Main
COMBO Pack Blu-ray/DVD
In
COMBO ANIMATED April
North Main
COMBO Pack Blu-ray/DVD
In
COMBO ANIMATED April
Sandhills
COMBO Pack Blu-ray/DVD
In