Read All About It: Technology Stories & Facts
Heather M.
Friday, May 15
Take off with technology by reading these stories, learning new facts and getting hands-on with your own gizmos and machines.
To start reading or listening today, all you need is your Richland Library card, a laptop or mobile device and Wi-Fi access. 
If you don't have a Richland Library card, apply online and start accessing all of our online resources immediately. 
A friendly reminder, Wi-Fi remains active at our library locations - with the exception of Richland Library Sandhills (763 Fashion Drive). If customers are seeking high-speed internet or broadband services, they can access it from the parking lots of 12 library locations. 
Want more eaudiobook or ebook recommendations?  Call Richland Library Main (803) 799-9084 from 9 am-4 pm Monday-Friday or Ask-a-Librarian.  One of our staff members would be happy to create recommendations just for you.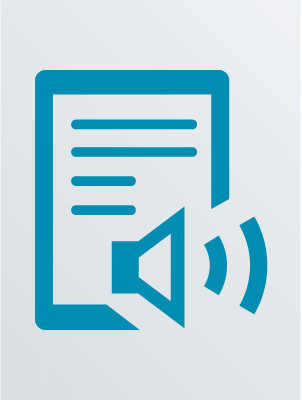 Published in 2019
1 online resource (1 audio file (3hr., 05 min.)) : digital.
And Other Questions About Inventions
Published in 2011
1 online resource
Published in 2009
1 online resource
Build and Control 20 Electric Gizmos, Machines, and Hacked Toys
Published in 2014
1 online resource
The People and Technology That Changed the World
Published in 2014
1 online resource
Published in 2015
1 online resource
Published in 2015
1 online resource
Published in 2010
1 online resource